Traveling Golfer Recent News
From Tee Times to 19th Holes Embarking on the ultimate golf vacation requires meticulous planning to ensure that every swing, putt, and breathtaking view on the course is complemented by a seamless travel experience. In this comprehensive guide, we break down the key...
My Dad had just cooked another incredible meal. As we started to eat, he said, "You know, this is what civilization is." I was 13 years old at the time. And to this day, it is one of his lasting lessons I cherish and live everyday. Cooking and sharing a meal is one of...
People always ask me what the keys to a great travel TV show are. I say two things. First, take your audience to off the beaten path places they are not aware of. Second, show me new trends that no one is paying attention to. Tony has done both in the latest episode...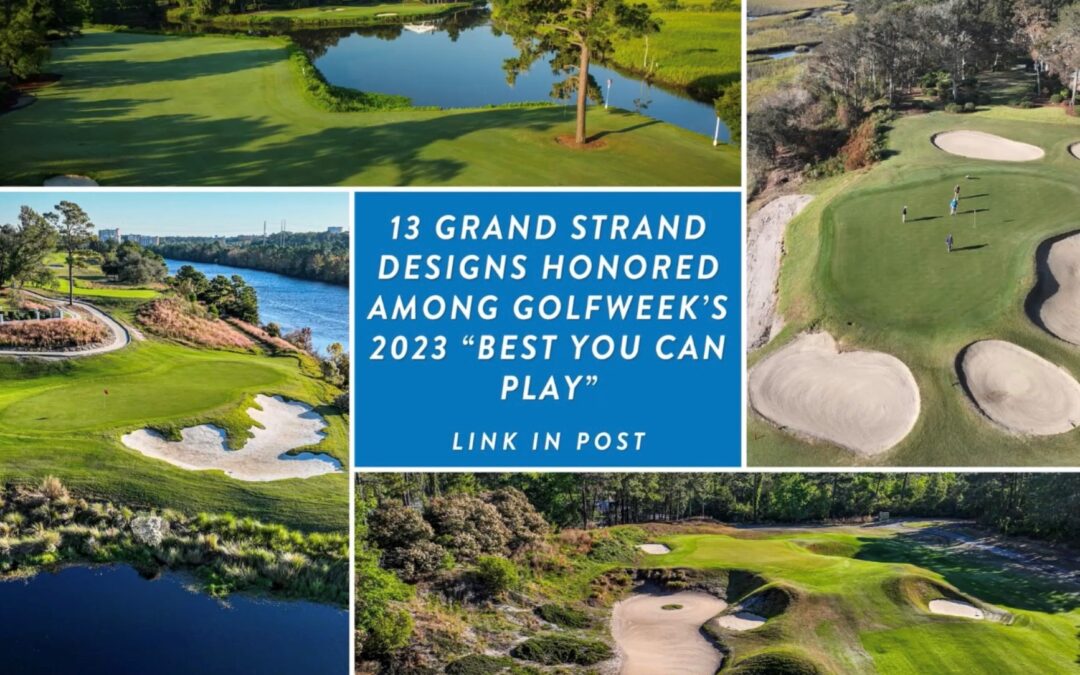 Sure, we all know Pinehurst, Ponte Vedra, and Pebble — all bucket list items you must play at least once. But on this episode of the Traveling Golfer, Tony introduces us to a bucket list item that you need to add to that list. He actually shows us two incredible golf...